Doctor Media is a privately owned online marketing service provider based in the UK. we work together with a team of committed employees who strive to ensure that your business succeeds online.
Doctor Media specializes in enhancing the visibility and ranking of your website on search engines. We incorporate the services of a talented team of designers to enhance the appearance of your website, make it easy to navigate and transform it to make it more functional.
We are always on the lookout for the latest innovations in the industry. Our team goes out of the way to eliminate the traditional website designs and replaces them with futuristic designs which set you apart from your competitors.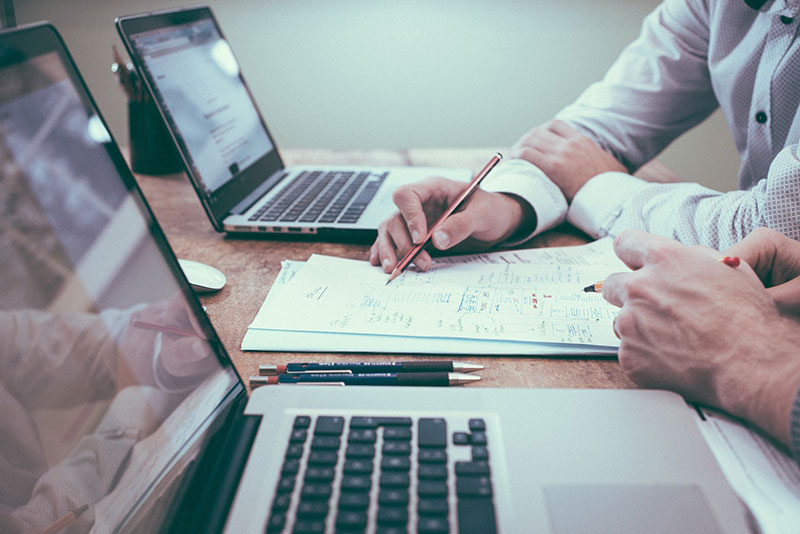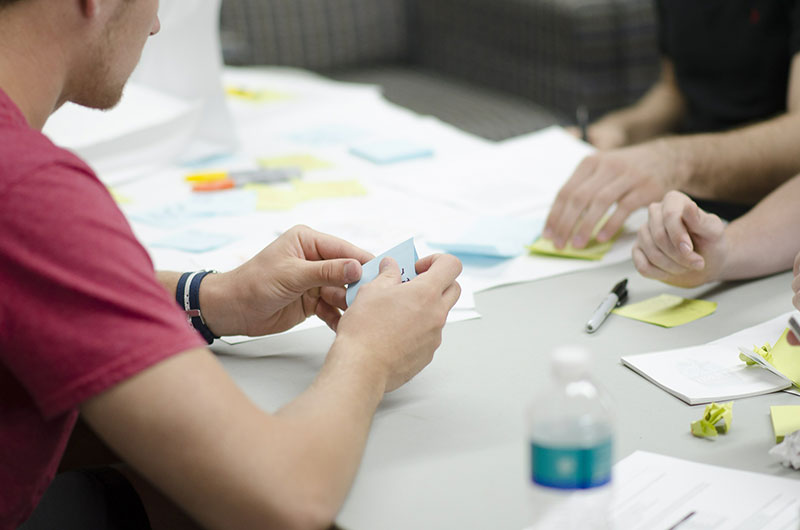 We work with a team of experienced and professional staffs who are knowledgeable about: SEO, custom website designs, email marketing, and online ad campaigns. We serve both small and medium-sized medical professionals from across the UK.
Our main objective is to bring online advertisement closer to you at affordable prices. To accomplish this goal, we have developed a variety of services and products at very reasonable
prices without compromising their quality.
Our online marketing team is committed to increasing traffic to your business and enhancing your website presence at manageable prices. Today, we have managed to transform many businesses whose proprietors opined that achieving success online was a myth.
Our team gives you customized services designed for your business to help you meet your expectations. With 24/7 operations, you can be assured that our team will always be a call away whenever you need assistance. Leverage on the free consultation and our qualified and dedicated team of professionals to get the best services for your business.
Our dedicated team leverages on all available tools to design an excellent and unique website. They understand that your visitors access your website from different gadgets. They also know that while technology and the digital era has taken the world by storm, not all your visitors are techno-savvy.
This is why the team strives to create visually appealing websites that are fully functional and user-friendly on all gadgets. We work together with our clients to get a deeper understanding of their objectives. From our collaborations, we have been able to deliver unique and favorable websites for numerous companies, many of whom have reported increased customers, sales, and profits.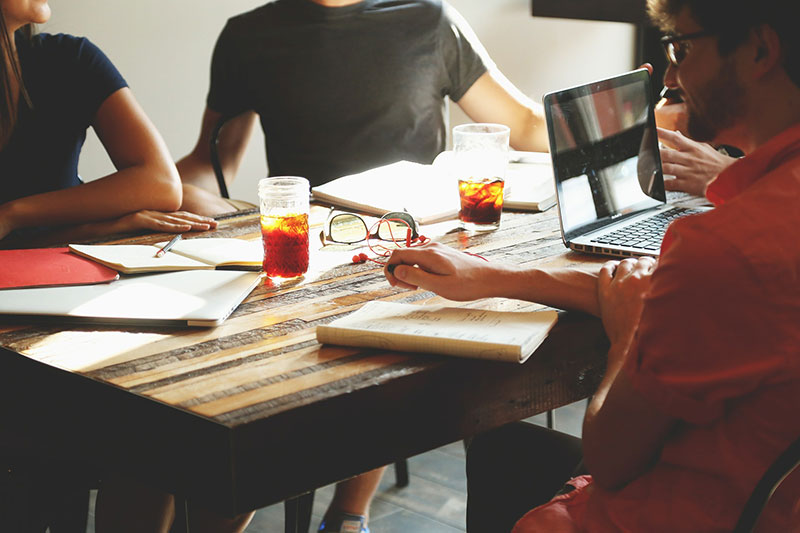 Let's Talk About Your Website
Contact us to find out how can we help you and your practice increase your online presence.